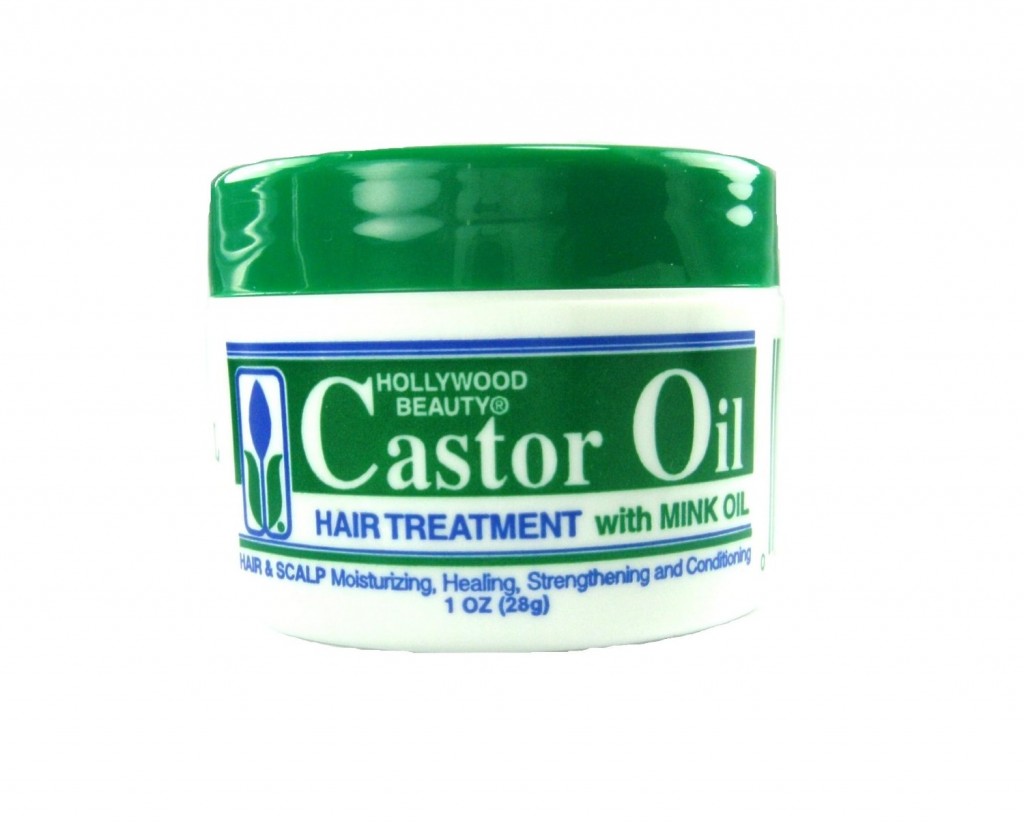 How does it work?
American brand Hollywood Beauty offers Castor Oil, the product composed of natural plant oils and animal originated substances. It is a popular product for hair care. Plenty of consumers claim of noticing visible effects produced within two weeks of the oil application.
However, there is also a group of people who are rather sceptical about the product.
Hollywood Beauty Castor Oil:
accelerates hair growth making hair even 2 inches longer within a month,
regenerates and strengthens hair from roots to ends,
provides right level of moisture,
relieves scalp irritations,
makes hair soft and smooth,
strengthens natural protective lipid barrier of scalp.
What is in the composition?
Castor Oilis is an American plant oil, which composition is made of natural ingredients (mainly of plant origins). However, quite a controversy is caused by the traces of substances of animal origins included into the composition of this hair care cosmetic. Hollywood Beauty bases its product on the following formula:
castor oil accelerating hair growth,
sweet almond oil with A and E vitamins,
jojoba oil rich in nourishing substances,
safflower oil,
natural coca butter,
lanoline, animal fat from sheep wool,
mink oil.
What is the performance assessment?
Castor Oil is a product of an exceptional formula – it has solid consistency which is similar to coconut oil or vaseline. However, it has to be liquid to be applied, therefore, the product has to be warmed up on the palms of hands or left in a warm place beforehand. Despite the combination of several oils, Castor Oil has fresh and delicate aroma. Nevertheless, its greatest minus is problem caused by rinsing the product off. If applied in huge amount, the hair may get too greasy.
In spite of the difficulties connected with the application, the product is said to be efficient. Suffice to gather small amount of the cosmetic to coat whole scalp. Castor Oil has to be massaged into scalp only because it may dehydrate hair if applied to length. In general, it is suggested to apply the product on wet or dry scalp before shampooing. It can be left on overnight as well.
ADVANTAGES: efficiency, effectiveness, fresh scent, complex of natural oils, low price
DISADVANTAGES: animal fats, risk of hair dehydration, difficult application, problems with rinsing off