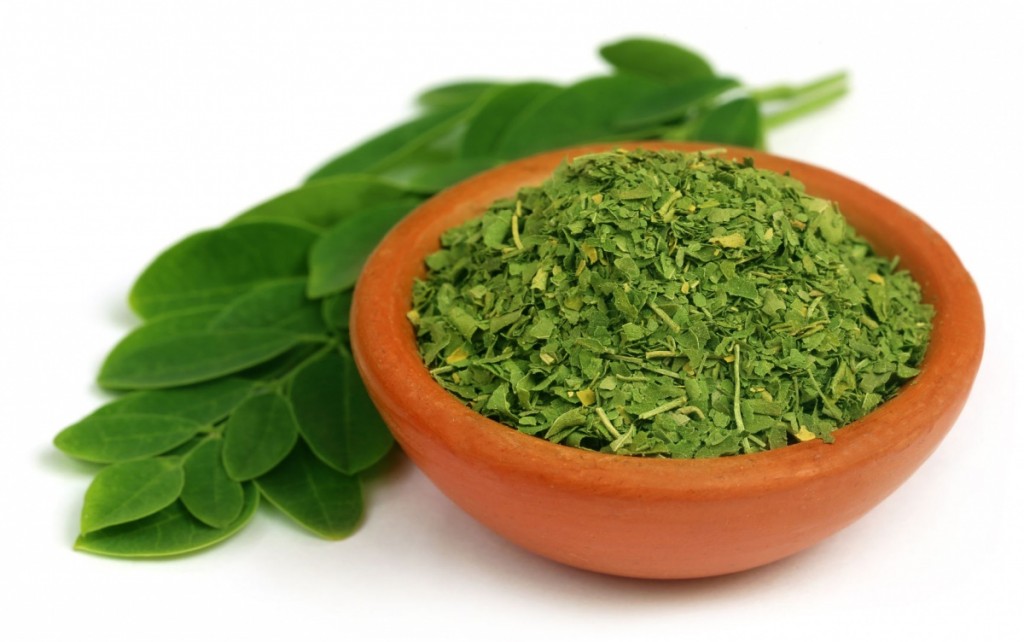 Slightly yellow oil with delicate scent of fresh nuts. Resistant to high temperature and perfect for medium porosity hair (problematic hair). Allow us to introduce to you, moringa oil. Perfect for hair care and more.
Moringa oil is obtained from kernels of, so called miracle tree. This plant is known as a collection of the most precious nourishing properties, cumulated in its kernels. These are used for extraction of moringa oil with brilliant conditioning and healing action.
Moringa oil composition. What's hidden within?
If you look for best oil that can help you hydrate and soften hair, you must try natural moringa oil. This miraculous product contains seven times more vitamin C than orange, more vitamin A than carrot, more iron than spinach and more protein than milk. This makes moringa oil being used in cosmetology as:
an effective antibacterial product,
an anti-age substance,
moisturising-nourishing oil,
a sebum secretion regulator,
an irritation calming substance,
a cosmetic for easier stylisation.
How does moringa oil for hair work?
The best nourishing substances, minerals, vitamins and plenty additional ingredients are hidden within moringa kernels. Thanks to all that, this oil is so great in medium porosity hair care, i.e. slightly damaged, dry and weak. Applied on hair provides complex care, while hair oiling on the scalp impacts hair bulbs strengthening. Moringa oil, most of all:
moisturises, nourishes and protects,
prevents water loss,
regenerates,
calms scalp irritations,
prevents hair loss,
helps with dandruff.